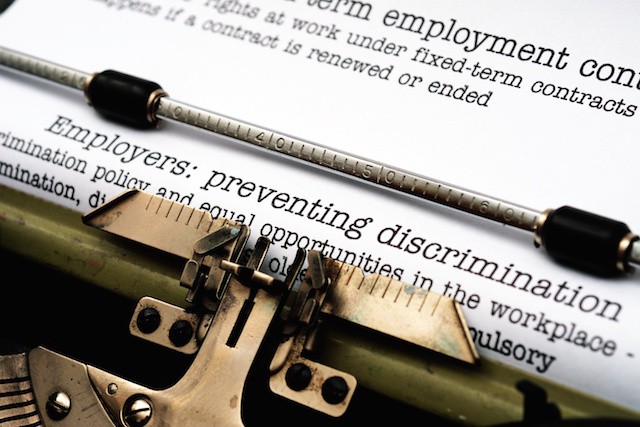 Everyone knows that sexual harassment is illegal. With the recent scandal coming out of UC Berkeley, the persistent problem of sexual harassment is once again on everyone's radar. Yet many people aren't sure of what exactly constitutes actionable sexual harassment. By...
read more
Are you concerned that you're a victim of employee harassment? Tip: Talk to your harasser first! Dirty jokes, profanity, pornography, unwanted flirting in the workplace. Sexual harassment and other forms of employee harassment on the job is not new. What can you do to...
read more
Contact Us Today
Schedule a free and discreet consultation in person with an attorney today.