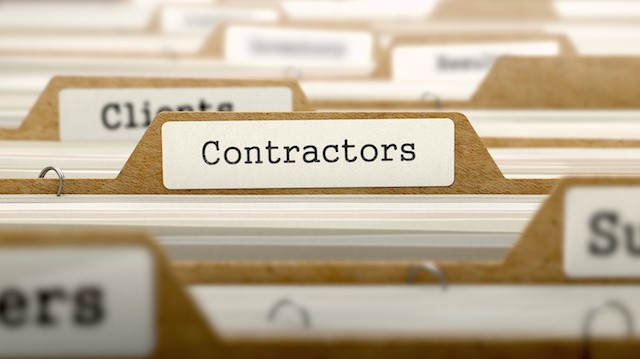 Increasingly, employers in today's economy are hiring what they call "independent contractors" rather than "employees" to work on their behalf. This is especially the case with younger workers who may be brought on for a specific project or period of time. In...
read more
If you are not fired with enthusiasm, you will be fired with enthusiasm, said Vince Lombardi. Enthusiasm. Is it really that important? Can we just do our jobs and survive in the workplace? Survive, perhaps but not thrive and maybe worry about job security. Enthusiasm...
read more
Contact Us Today
Schedule a free and discreet consultation in person with an attorney today.