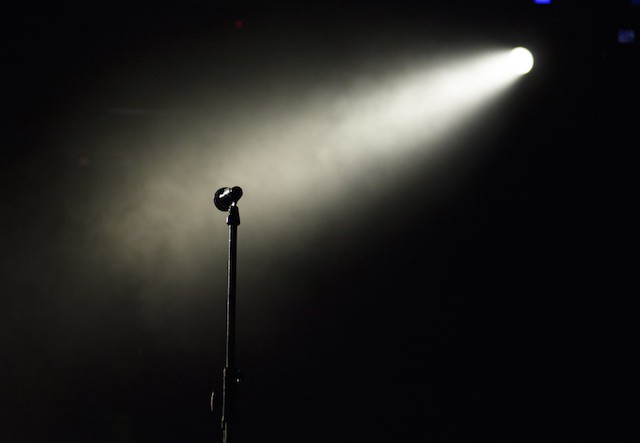 If you're a pop music fan, you've likely heard of the ongoing dispute between "Tik Tok" singer Kesha (formerly known as "Ke$ha") and Dr. Luke, the man who produced Kesha's hit albums and a Grammy-nominated songwriter and producer for such world-famous artists as Katy...
read more
Can employers discriminate against you because of your looks? Well, maybe. There is no doubt they do. A television program sent many sets of equally qualified job candidates to be interviewed at various businesses. Invariably the better looking person got hired. Looks...
read more
Contact Us Today
Schedule a free and discreet consultation in person with an attorney today.