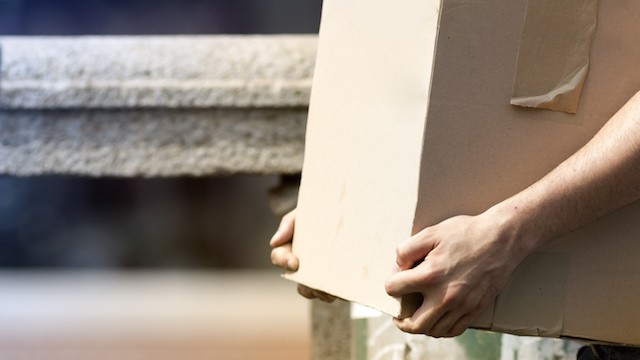 There are numerous state and federal laws prohibiting certain kinds of harassment in the workplace. In most cases, enforcement of these laws depends upon the courage and willingness of harassed employees and their co-workers to stand up and report the violations to...
read more
Orange County Salary versus Overtime You are a salaried so you do not get overtime pay. This is one of the most common misconceptions in the workplace. There is no doubt that salary status is one of the requirements exempting an employee from overtime pay, but it is...
read more
Contact Us Today
Schedule a free and discreet consultation in person with an attorney today.