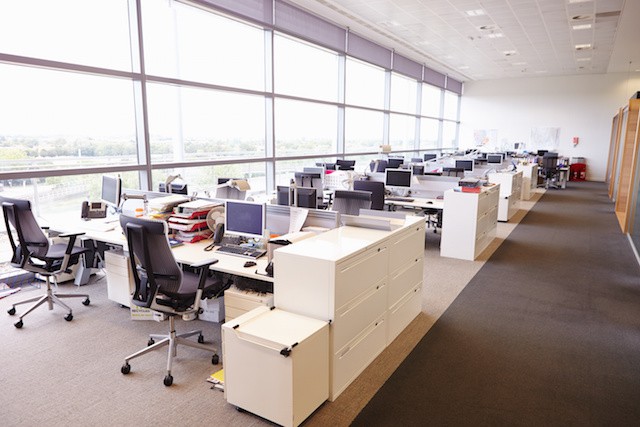 LGBT discrimination has been present in the workplace for decades. Although the situation has improved tremendously through internal company policies and social awareness, LGBT employees are still frequently victims of employment discrimination. As reported by the...
read more
Employee Rights Attorney Mission Viejo, California Q: The company I work for has both hourly and salaried employees. We all work 8½ hours per day, but since we receive a paid hour for lunch, we have been told that we are not entitled to any breaks. Is this legal? A:...
read more
Contact Us Today
Schedule a free and discreet consultation in person with an attorney today.