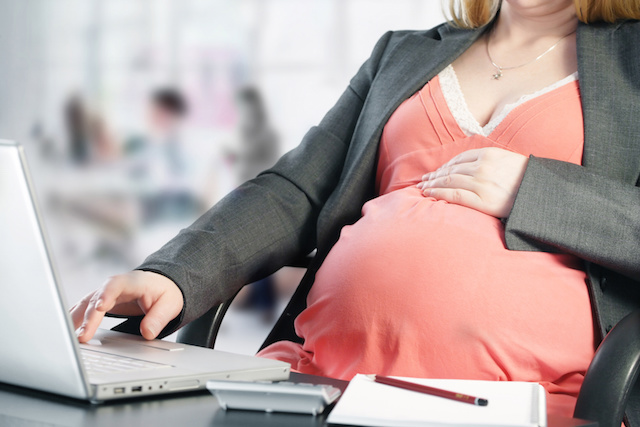 It's a wonderful thing to bring a new life into the world, but some employers don't give pregnant employees the respect and consideration they deserve. Certain misguided employers may treat pregnancy as a handicap -- a detriment to the performance of one's job duties,...
read more
Employee Rights Attorney Mission Viejo, California Q: "How do you prove age discrimination? If you're applying for jobs and you sense you're being screened out for being overqualified, is that legal? After a career in the private sector, I want to work in the public...
read more
Contact Us Today
Schedule a free and discreet consultation in person with an attorney today.