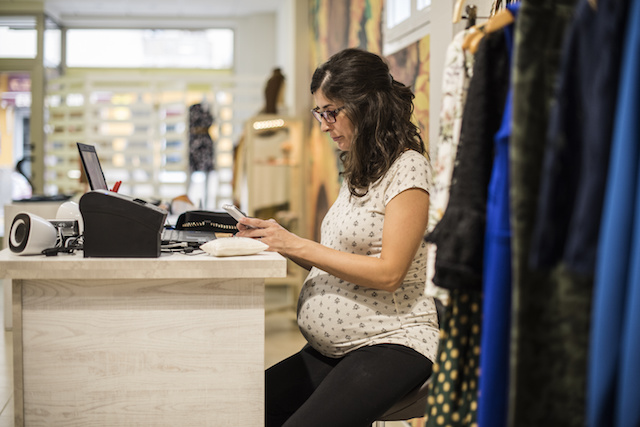 Pregnancy discrimination has been illegal for decades. The federal Pregnancy Discrimination Act (PDA) was enacted in 1978. The California Fair Employment and Housing Act (FEHA) provides some of the strongest protections against pregnancy discrimination in the U.S....
read more
Employee Rights Attorney Mission Viejo, California Q: "My husband recently had two serious eye operations that required him to be absent from work for a total of four weeks over a six week period. He is in middle management at a construction/engineering company with...
read more
Contact Us Today
Schedule a free and discreet consultation in person with an attorney today.