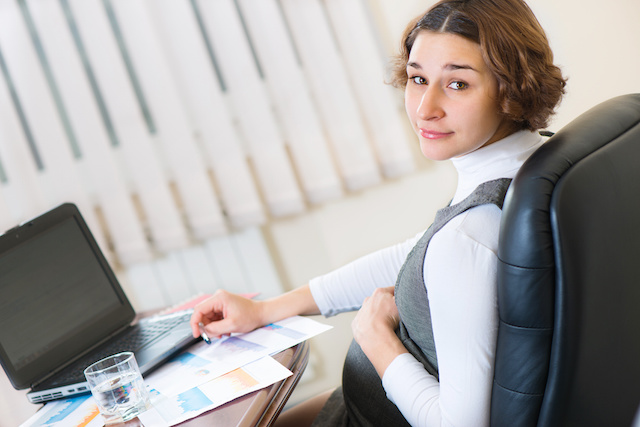 Historically, women have been discriminated against and suffered harassment in the workplace because of pregnancy. As a result of these injustices, federal and state laws have been enacted to protect pregnant employee rights. In California, pregnant employees are...
read more
Employee Rights Attorney Mission Viejo, California Originally Published in The Los Angeles Times, August 12, 2001 Q: "What can a prospective employer legally ask a previous employer when checking references? And what information can the previous employer legally...
read more
Contact Us Today
Schedule a free and discreet consultation in person with an attorney today.