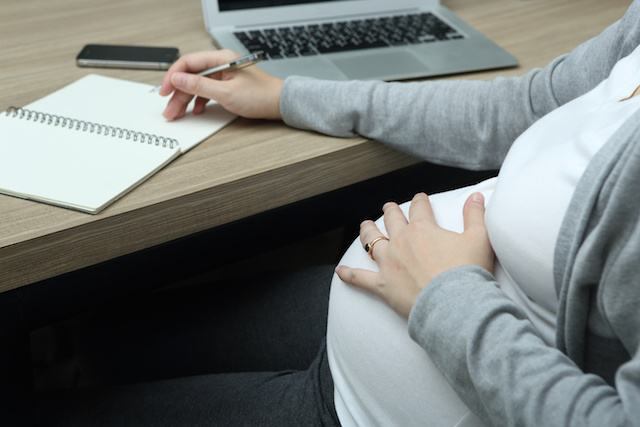 If you are a pregnant employee, you don't have to suffer discrimination in the workplace. You have rights under the law. It is a violation of state and federal laws for your employer to discriminate against you on the basis of pregnancy in any aspect of your...
read more
Employee Rights Attorney Mission Viejo, California Q: "When a job applicant is providing information, is an employer allowed to ask whether he has ever filed for unemployment?" A: "A variety of laws restrict employers from asking certain questions in the hiring...
read more
Contact Us Today
Schedule a free and discreet consultation in person with an attorney today.