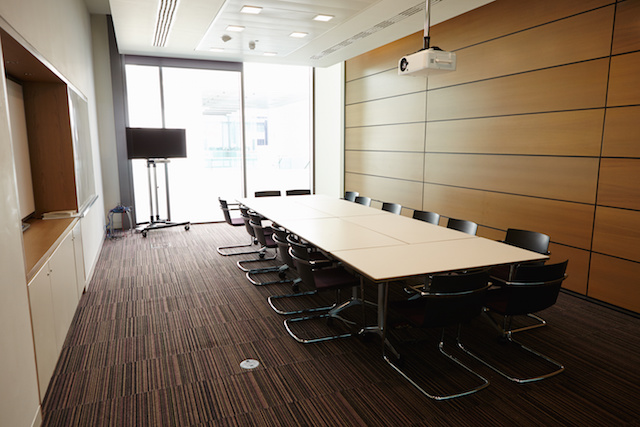 Can employers discriminate against you because of your looks?  Well, maybe.There is no doubt they do.  A television program sent many sets of equally qualified job candidates to be interviewed at various businesses.  Invariably, the better‑looking person got hired. ...
read more
Employee Rights Attorney Mission Viejo, California Q: When my husband was self employed, we obtained disability insurance. This is a combination of state disability and workers' compensation insurance, correct? A: "California law requires employers to provide workers'...
read more
Contact Us Today
Schedule a free and discreet consultation in person with an attorney today.