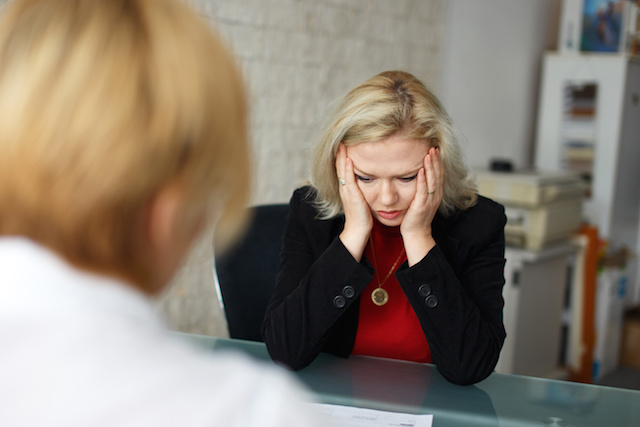 After enduring a long convalescence, that humdrum job never looked so good! An employee may have a right to be reinstated to a former job upon returning from medical leave. The Family and Medical Leave Act generally applies to an employee who has worked for an...
read more
Employee Rights Attorney Mission Viejo, California Q: I am in my company's pension plan (not a 401 k), but the company stopped contributing to it at the end of 1999. I was 65 in December 1998. I'm still working for the company full time. Can I collect my pension and...
read more
Contact Us Today
Schedule a free and discreet consultation in person with an attorney today.