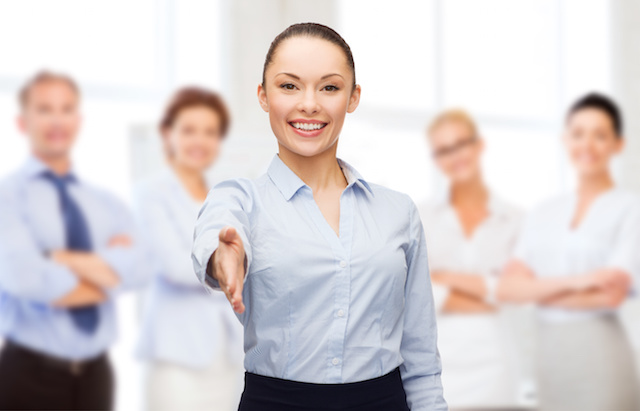 What about Illegal Questions of Citizenship, Ancestry, Relatives? Can prospective employers ask personal questions in an interview? Laws say "No," because some may indicate a discriminatory motive; possibly Orange County employment discrimination. Employers can't ask...
read more
Employee Rights Attorney Mission Viejo, California Q: "Recently, my company asked me to sign a contact that would severely harm my future career if I were to ever leave." "I would not be able to work in my profession for several years, and then with very strict...
read more
Contact Us Today
Schedule a free and discreet consultation in person with an attorney today.