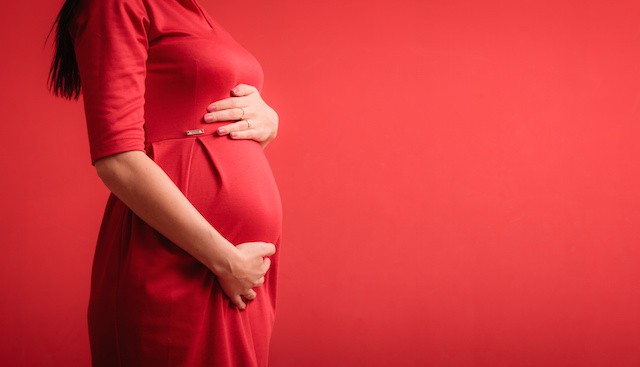 Pregnancy can be one of the most wonderful occasions of life for those who are expecting and their families. But businesses and supervisors unfortunately don't always see it that way, with one famous CEO infamously saying that pregnancy is "certainly an inconvenience...
read more
Pregnancy discrimination has been illegal for decades. The federal Pregnancy Discrimination Act (PDA) was enacted in 1978. The California Fair Employment and Housing Act (FEHA) provides some of the strongest protections against pregnancy discrimination in the U.S....
read more
Contact Us Today
Schedule a free and discreet consultation in person with an attorney today.