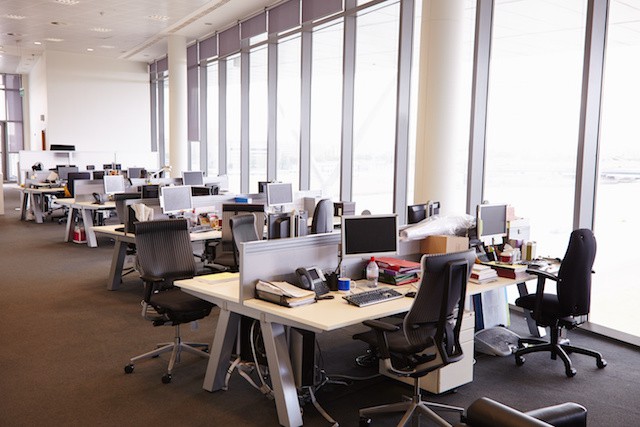 Most of us probably witnessed bullying while growing up in school. We probably all thought that it would end when we moved on into the workplace. But it doesn't. And some of the worst bullying we may ever face can be in the workplace. As with other types of bullying,...
read more
Throughout most of history, the employer was king.  The boss established the work hours, the pay and the conditions. In the late 1800s, Upton Sinclair wrote a book called The Jungle that detailed the abuses of the slaughterhouses in Chicago.  This awoke the public to...
read more
Contact Us Today
Schedule a free and discreet consultation in person with an attorney today.