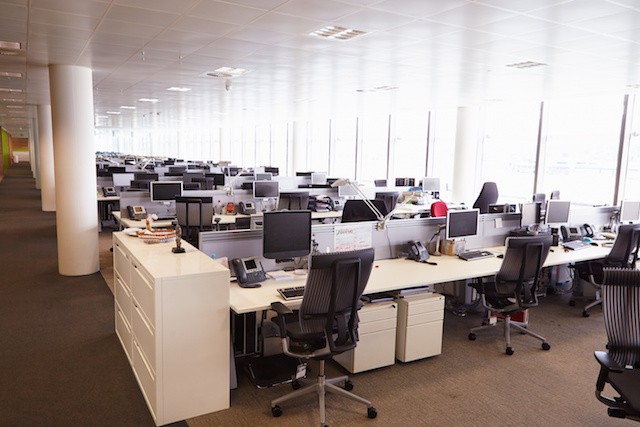 Within weeks of former Fox News Chief Roger Ailes resigning from his long-held post at the cable news company over allegations of sexual harassment, more allegations of sexual harassment and other wrongdoing continues to be made public by those who worked at the...
read more
Employers can't ask if you intend to become a citizen or require naturalization or alien registration prior to employment.  They can ask if you can verify your legal right to work in the United States after you're hired. Employers can ask what languages you speak,...
read more
Contact Us Today
Schedule a free and discreet consultation in person with an attorney today.