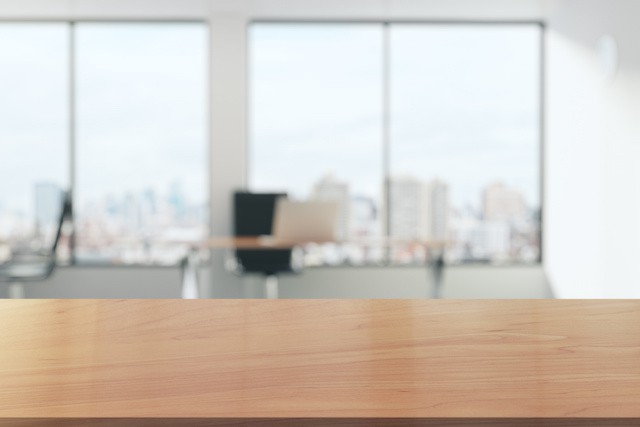 When it comes to LGBT rights, we live in a transition time here in the United States. There have been rapid changes over the last few decades with respect to attitudes towards LGBT people, with the greatest turning point probably being the U.S. Supreme Court's 2015...
read more
"You're fired!  For any reason or no reason, you're an at‑will employee and I'm the boss." Have you heard that before?  Do employers really have that power? You may not like to hear it, but they do.  They can fire you for any reason or no reason, but with two...
read more
Contact Us Today
Schedule a free and discreet consultation in person with an attorney today.