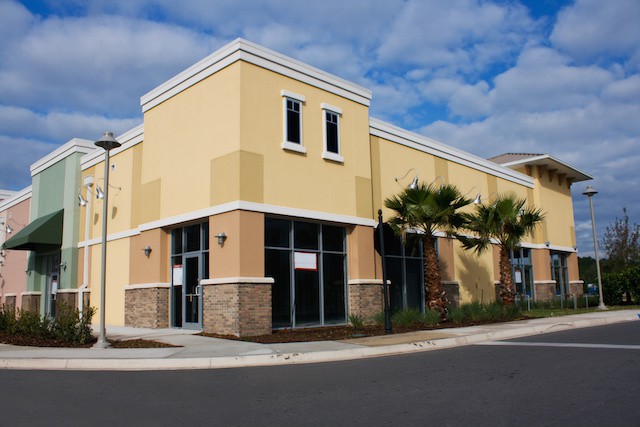 Chipotle, whose burrito restaurants have spread over the country over the past 20 years, has faced a number of challenges and questions over its products and workplace procedures as of late. While there have been many headlines over the past several years relating to...
read more
What can employers do to stop sexual harassment in the workplace? Here is my top ten list: Display the poster required by law advising employees about sexual harassment, discrimination and their options. Distribute an information sheet on sexual harassment to each...
read more
Contact Us Today
Schedule a free and discreet consultation in person with an attorney today.